ABOUT US
Pilgrim&King is part of the Youth Fellowship ministry – a Catholic outreach group within the Cenacolo Community. Youth Fellowship Worship comprises a number of bands which serve in the whole youth ministry in our various meetings. Music and song are linked to our call to praise and worship God so they are given the prominent place they deserve in the life of the people of God.
Watch
An interview with Pilgrim&King where band members discuss their music, their song writing and their vision for the band.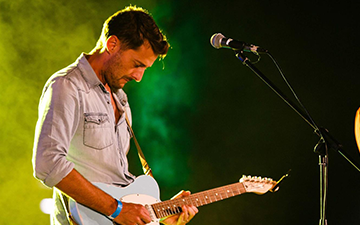 CLIVE FALZON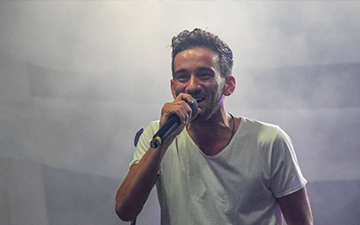 GIANLUCA BEZZINA
MATTHEW ZAMMIT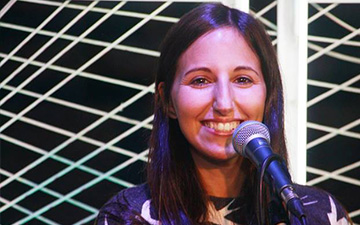 VANESSA BEZZINA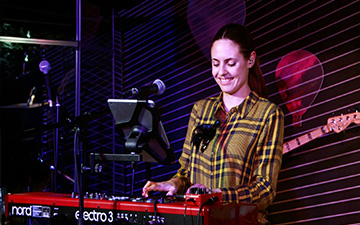 JACLYN TATE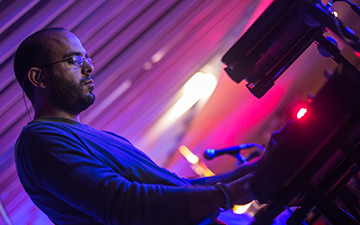 JAMES GATT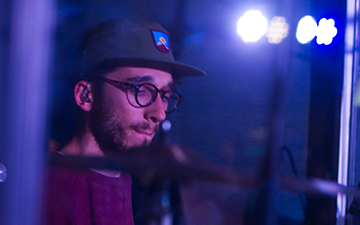 CHRISTOPHER TATE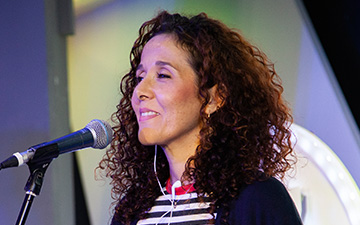 LOUISE ANN BUGEJA TATE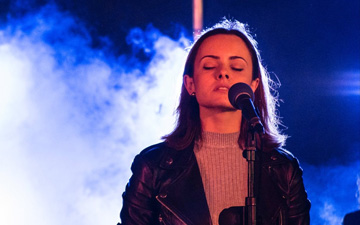 JESSICA AZZOPARDI
About Youth Fellowship
Youth Fellowship is a Catholic ministry to young adults, youth and teens. The mission is to reach out to others by sharing the love and truth that God has revealed in Jesus Christ. We believe that God's grace and mercy has the power to effect those who welcome it in their lives.